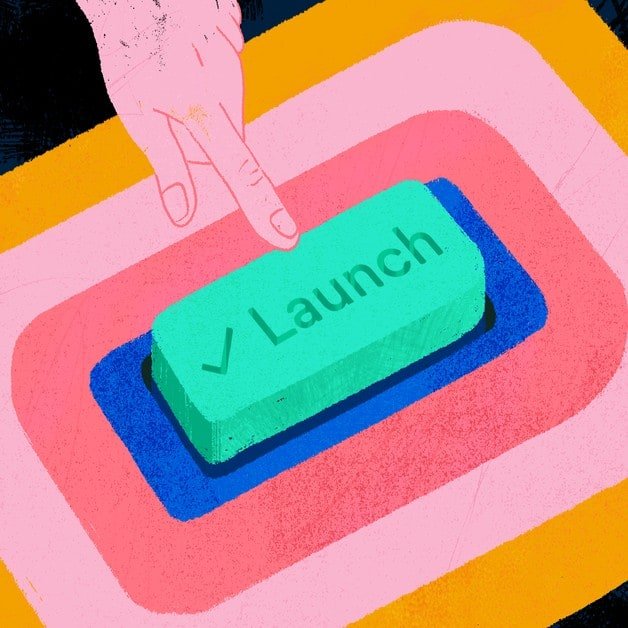 If you are creative entreprenuer like me, you will have the urge to make something new every day. It is a nature of our thinking as humans that our brain meant to be creative and love new things. So we make stuff to solve problems.
New product launch is something special for ever developer, becuase its your first step to the world and you will never know where it gonna end. Even with toughest competitions, a good and market-fit product will emerge as a winner.
If you have a product or service that need attention, there are ton of resources available on the internet, but finding each one take sometime. Putting that effort is necessary and show your product to new people will get better awareness. So, here is the list of 150+ directories to submit your product to spread awareness and aquire new customers without spending a penny out of your pocket.